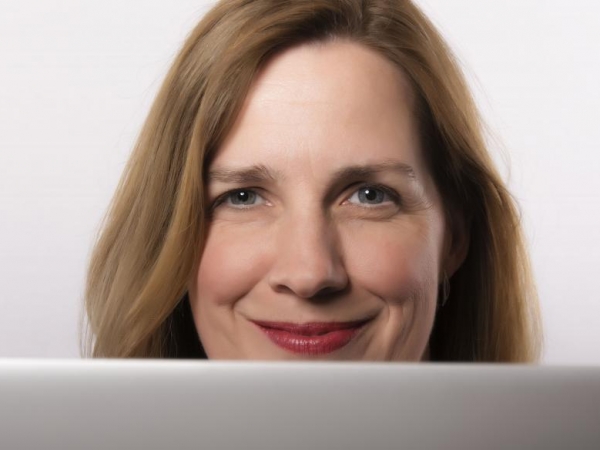 Thank you for contacting us
Thank you for contacting Vanessa Hunt Consulting Ltd. We'll be in touch later today. But if your requirement is urgent, why not give us a call right away on (07967) 620 215?
In the meantime, you might like to take a look at our blog, upcoming social media events or handy resources for productivity, creativity and marketing?
We look forward to finding out more about your social media or CRM requirements.