Write more with Werdsmith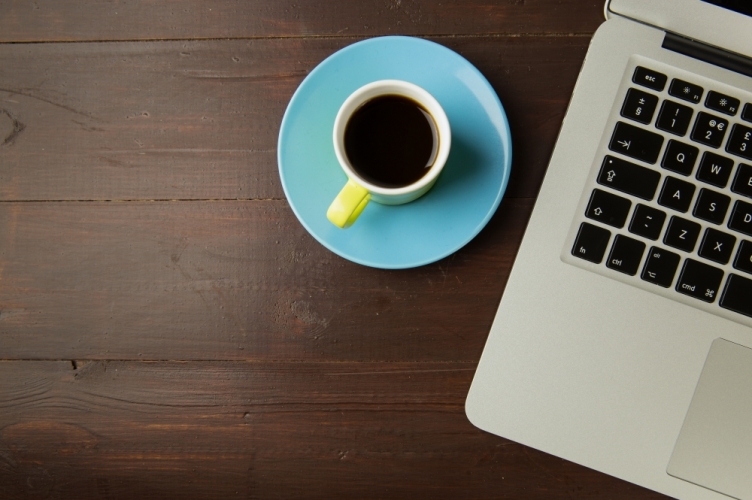 Does writing play a big part in your business? Do you often find yourself typing out things like blog posts while on the go? Want something more suited for long pieces than the notes app?
We use Werdsmith, an iOS word processing app designed specifically for writers. The layout is simple and effective, separating your writing into two separate categories: ideas and projects. Ideas lets you keep track of any inspiration, notes and - of course - ideas, while Projects is ideal for longer pieces of writing, letting you set a personal word goal and keep track of your progress.
You can also set up writing reminders, share and export documents and create an online portfolio that you can share with others or connect to Facebook.
'Write about what really interests you, whether it is real things or imaginary things, and nothing else.' - C. S. Lewis
Werdsmith is completely free to download and use on iPhone, iPad and Apple Watch, though there are extra features such as novel and screenplay formats, desktop access and different app themes that you can unlock for £4.49 a month.
To view Werdsmith in the app store, click View Link below.