Increase sales velocity by shortening your sales cycle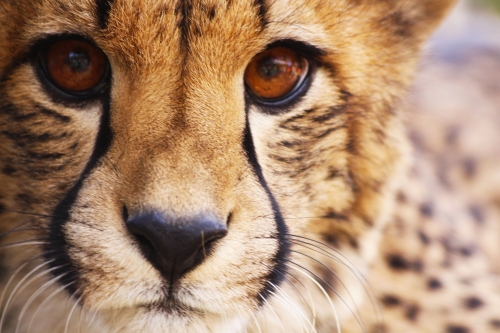 Naturally there's a certain amount of delay in any B2B sales process – the time it takes to sign an NDA, advance notice for large meetings, time to review the proposal, time to make decisions, and of course, the time it takes to confirm contract details. Nevertheless, suppliers have the advantage today of being able to choose from hundreds of CRM applications and integrations to reduce lag time. There are many CRM features designed to reduce the administrative burden on salespeople, simplify the buyer's journey and shorten the average sales cycle.
What is sales velocity?
One crucial sales performance metric when evaluating your sales pipeline is how long it takes to move an opportunity through the pipeline, from start to close. HubSpot, one of the leading marketing automation platforms, defines sales velocity as follows:
Sales velocity is the measurement of how quickly deals move through your pipeline and generate revenue. A sales velocity equation uses four metrics (number of opportunities, average deal value, win rate, and length of sales cycle) to determine an organization's sales velocity and how much revenue they can expect to generate over a specific time period.
These days we're accustomed to 1-click ordering (which is especially dangerous for bookworms, like this one, during the Coronavirus outbreak). However, many companies' internal operations and complicated business processes prevent customers from making B2B purchases as quickly as they do B2C.
Complex sales may take months or even years to close. But the faster the contract's concluded, the faster that revenue starts hitting the business bank account and boosting your cash flow. So it would seem sensible to do everything in your power to allow new business to be signed swiftly. I don't believe in forcing a client to proceed faster than they wish to, but I do believe it's our responsibility to help customers advance as fast as they'd like to (and are able to).
Why is the length of your sales cycle important?
At the risk of stating the obvious, there are (at least) three reasons you should optimise sales velocity:
You'll make life simpler for your customer
You'll increase your chance of winning business
You'll improve your cash flow
Customer experience shouldn't favour the seller over the buyer. A missed call, a missed email and missed website enquiries waste your customer's time and impacts your sales. So how about making a few changes so that doing business with you is as easy as Apple Pay.
Five tips for reducing the length of your sales cycle
You can treat the following tips as prompts to confirm you're already doing the right thing (in which case, congratulations are in order!) or to highlight gaps where you could improve. I recommend focusing on one area at a time, rather than trying to implement too many changes at once.
1 - CAPTURE THE RIGHT DETAILS FROM THE VERY FIRST ENQUIRY
Less is more when it comes to web forms, so we shouldn't ask for more information than is needed in order to respond to a customer. However, keeping your forms too simple may also negatively impact the customer experience. I was in a situation recently where it wasn't until I was in the first meeting with a CRM software vendor that they asked where my client was located. It emerged I would need to speak to another salesperson in a different region because my client wasn't actually headquartered in the UK, like me. My time in the meeting was wasted and I had to wait another day before being able to have a meeting with the right person. You need to capture the least, yet most pertinent information that allows you to assign a lead correctly the first time.
Speed up lead assignment with simple web forms and auto-assignment rules
If knowing the location of a company's headquarters is essential to allocating a lead correctly, then you need to include a question that captures that data in your lead form. As you'd expect, marketing automation platforms like HubSpot and SharpSpring include customisable forms, landing pages and sophisticated workflow automation, so you can tailor your questions and assign leads automatically to an appropriate member of your sales team. You'll find that even standard CRM solutions like Freshsales, Insightly and Salesforce also provide simple web-to-lead forms that can be embedded in your website and some level of auto-assignment.
Don't forget to:
Capture the minimum details required to correctly assign a lead i.e. region, industry, urgency, product interest
Send an auto-response email including a realistic response time
Follow up the lead with a call or personalised email from the right salesperson (ideally within minutes)
You're probably thinking, "But hang on, doesn't everyone do that?" No they don't. That's one quick win for you then!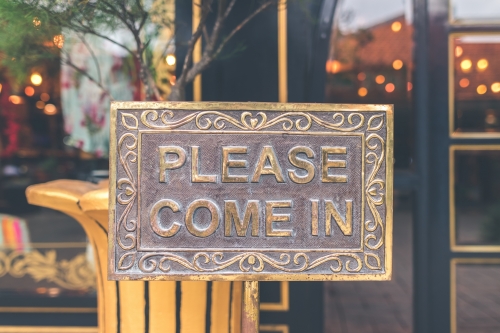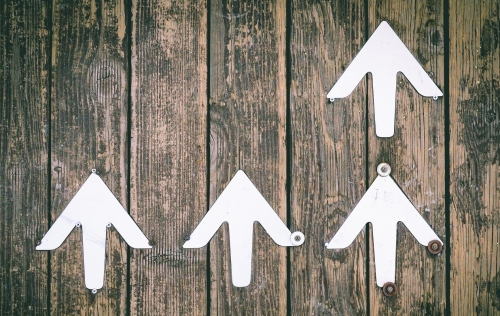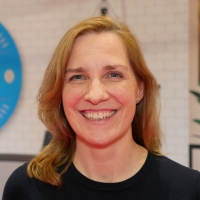 Written by Vanessa Hunt
Vanessa worked as an independent CRM Consultant from 2006, before establishing Vanessa Hunt Consulting Ltd in January 2010. She's held training and management positions in software organisations and consultancies such as Maximizer Software Ltd, McAfee, Detica and CSC Computer Sciences. With twenty years' experience in training, marketing and CRM, she's very much at home in anything martech, CRM or cloud related. When she's not in the classroom in heels, she's outdoors in muddy boots!