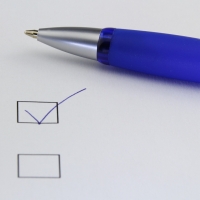 Facebook Business Page Checklist [Part 1]: Get Your Page Ready
Make the most of your Facebook business page by following these 9 steps.
A fully completed and optimised Facebook page will create a professional, positive and trustworthy impression for your business.
Visitors to your page will find essential information about your business, what you offer and what you're all about, with clear contact details and calls to action. When you know you have a comprehensive Facebook page, you can enjoy focusing on engaging with your followers: posting great content, interacting with your followers and growing your page.
Read full post »