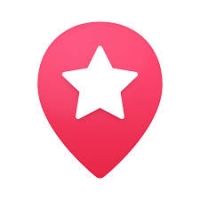 Where's the new go-to place for business and pleasure?
Not using the Events feature on your Facebook Page or Group yet? Then it's high time you did! Facebook's goal is to provide fans with the best, up-to-the-minute information about local events. This is good news for consumers and businesses. Events that you list on Facebook are automatically published to its sister app, Facebook Local, providing local businesses with a simple event marketing tool to help fill upcoming events.
Who's using the Facebook Local app?
Facebook's previous events app has been refreshed and renamed Facebook Local. Following its latest enhancements, it's likely to become everyone's go-to app for local events and finding places to visit.
Read full post »