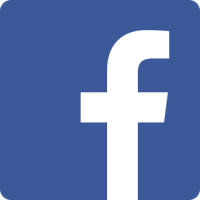 Don't have a website? You can still find customers in Berkshire (or anywhere).
As a new, small business owner you know you need to market your business. How can potential customers buy from you, if they don't know you exist? But what if you don't have the budget right now for the professional website you dream of?
If your budget is limited and you don't have a website, there's still one way you can promote your services. Whether you live in Berkshire, in Buckinghamshire or indeed the Outer Hebrides, you can use one fabulous marketing platform for free: Facebook.
Effective marketing demonstrates your value to customers in a simple, clear way. Facebook is one of the best tools available for communicating with consumers. It's easily accessible, most people use it and its established ethos of liking, sharing and commenting is perfect for small businesses intent on raising their profile.
Read full post »