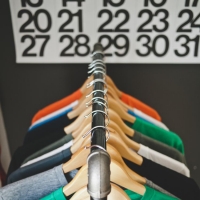 I am not a number!
Like most independent marketing Consultants, I belong to a number of online forums where businesses advertise for freelancers to help with their social media.
Many of the requests for proposals go something like this:
"Get 4K American Likes on Facebook."
"Get me 1,000 likes on Instagram!"
"I need 3K Followers on Twitter."
Read full post »