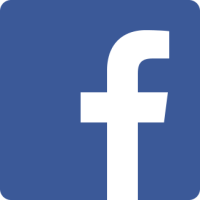 Facebook Privacy Checklist: 12 Simple Steps To Make Your Facebook More Private
In the wake of the Cambridge Analytica scandal, and following the recent launch of GDPR, privacy is a hot topic these days and many of us are questioning how we can keep our personal information more secure. With Facebook in the spotlight, we're more concerned than ever about who can see what we're sharing on the world's most popular social network*, and how our data is being used.
Can strangers see my email address?
Who can see my photos?
Is Facebook tracking me when I browse online?
Read full post »