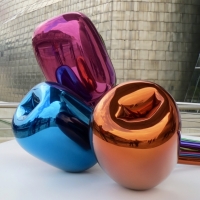 Blogging comes easy when you're in flow
Does it seem to take you forever to come up with new ideas for a blog? And then actually getting it down on (digital) paper takes an eternity? Then I have a tip for you.
Write less. Snap more.
You might just prefer a more visual approach to blogging...
Read full post »