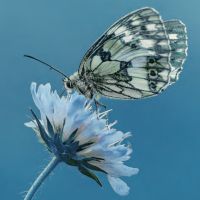 Creating a vibrant community on your Facebook page
Facebook business pages are a low-risk way for you to market your business. All you need is a profile photo and a cover photo for your page and you're ready to go. You should add your full contact details to the About page right away, but you can incorporate further information, such as Awards and Products, later.
Success is the sum of details. - Harvey S. Firestone
Since you don't need to invest a huge amount of time to start, a Facebook page is a must for any business. But creating a business page is only the first step. Next you must focus on creating a community of Facebook followers who appreciate your posts and find them valuable.
Read full post »